What is Recycling 101?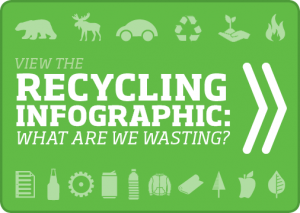 Recycling 101 is an online, self-paced course created in partnership with the Association of Oregon Recyclers. Recycling 101 students engage with thought-provoking text and multimedia to learn how their own waste prevention choices can positively affect our planet's natural resources.
Who can take Recycling 101?
Recycling 101 is the perfect choice for current and prospective employees in sustainability-centered industries, those who plan to implement recycling systems in their organizations and those who want to improve recycling in their communities. Gaining a Recycling 101 Certificate will benefit business owners, teachers, community leaders and others.
Certificate